We are all familiar with time The same amount of time is equal to your amount of time as well. For instance 15 minutes spent talking to you, means you took up 15 minutes listening (hopefully but it is still the same 15 minutes). While it may be a valued 15 minutes or not we don't have to worry as we all get a new 24 hours each and every day. So that 15 minutes that we spoke of is not going to change as we spent 15 minutes not 22 or 8 it was 15 minutes of time that we spent. While it is a great resource to be able to count time and know it is never going to change energy is not the same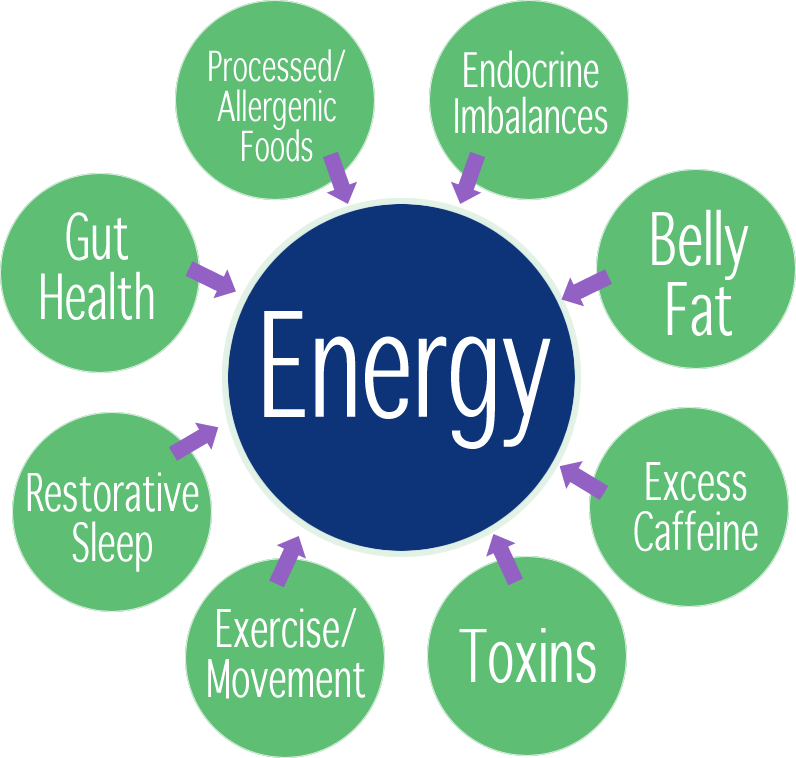 We are not real sure what gives us energy and what gives me energy may make you loose yours. Unlike daytime hours where we always get the same amount, the amount of energy for us may and normally does differ day to day. Time is not relevant when it comes to energy.
If you have ever heard someone say or said I am "exhausted" then you understand and can see that we often run out of energy before time is up. Time is predictable where energy is not. Energy is a precious resource that can help reduce exhaustion, frustration and anxiety.
Boost Your Energy thru food
exercise daily
'
Meditate
retweet post
here
shared this post on these facebook groups linkups
retweet the words --- 11/2