Have you been to the orchard yet?? Tried any new apple recipes?? Want to?? Here is one known as Apple Brown Betty. It is yet another version of that iconic apple pie. Not a lot of skills needed to create this delicious recipe and it takes less than an hour of baking. Those you share this crunchy mouthwatering dessert with will love it.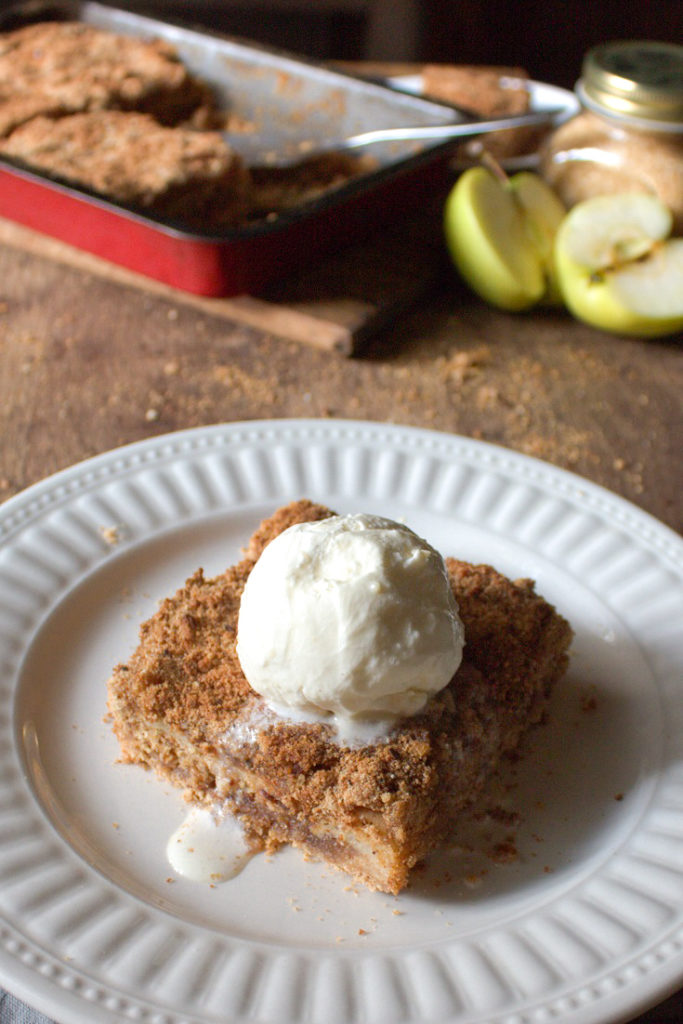 3 cups dried bread crumbs
3 cups sliced tart apples
1/3 cup brown sugar
1/3 cup white sugar
3 tbsp butter
1/2 cup water
1/8 tsp nutmeg
3/4 tsp cinnamon
First of all you should peel, core and slice your tart apples. Leave all slices in a bowl of cold water with some lemon juice in it. This trick will prevent apple slices from getting brown. Mix brown and white sugar with some ground cinnamon and nutmeg.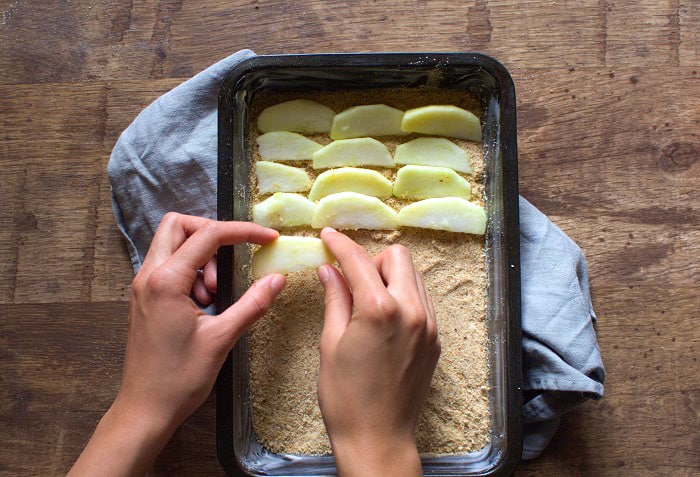 Grease your baking tin and cover the bottom of it with one cup of breadcrumbs. Lay apple slices over. Next Sprinkle the apple layer with the sugar mixture and dot with butter. Repeat layers, pour water over top of apples, spread last cup of breadcrumbs on top.
Cover Brown Betty with foil to prevent top from getting overly browned. Bake in 350 degree oven 50 minutes. The last 20 minutes should be without foil. Take out of oven and allow to cool.