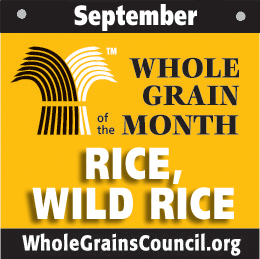 Fall is a great time to create a dish with wild rice. Before you start the cooking process perhaps it would be wise to read a few helpful tips:
store wild rice in a cool dry place. A tightly covered container is wise choice as well
1 lb of wild rice will serve between 20 - 25 individuals. Wild rice has a way of puffing up a lot
one cup of raw rice will make up 3 to 4 cups of cooked rice
dont worry if you make up too much you can freeze wild rice for a later use
Blending wild rice with brown or white rice simply use an equal 50/50 ratio
water should be replaced with chicken broth for greater flavor
microwaving is not recommended when cooking wild rice
lumberjacks in the past have enjoyed wild rice for breakfast with honey and milk like they would oatmeal.
reheat wild rice using 2 Tbsp of butter and heat.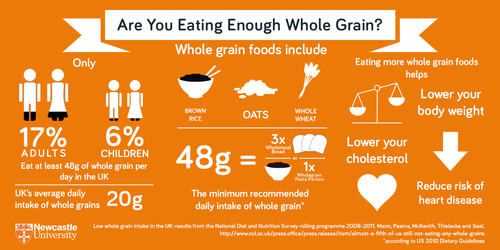 To cook wild rice first run it under cold water in a strainer.
Mix 1 cup of raw wild rice with 3 cups of boiling water in a pot
Bring to boil, reduce heat, simmer covered 35 to 50 minutes or til kernels puff open.
uncover rie, fluff with fork and simmer 5 minutes
Drain any leftover fluid For chewier rice cook less minutes
3/4 C Wild rice
1/2 C Goji berries
1 C Cooked chickpeas
2 Green onions, thinly sliced
1/4 C Chopped mint
2T Chopped basil
1-1/2 T Olive oil
1-1/2 T Apple cider vinegar
Zest of 1/2 a lemon
Salt and pepper, to taste
1/4C Almonds, lightly toasted and chopped
Cook wild rice according to package instructions. Set aside to cool.
Place the goji berries in a bowl and cover with hot water while you prepare the other ingredients. Drain.
In a large bowl, stir together the cooled rice, chickpeas, goji berries, green onions, herbs, oil, vinegar and lemon zest. Check for seasoning.
Serve, topped with the almonds.