Wow!!! you may be wondering why this post has such an odd title. Odd yes but not to me. I am not sure why but today I wanted to share with all of you where it is I come from. 121 Tunison avenue is the address of the house I lived in as a child many years ago in a tiny little town called White Hall Illinois
I played at the park a lot. Back then the world and town were so very different. One summer at this park I learned to skateboard here as well I always imagined the brown stone building was a palace. It was fun to play there. While you can not see it from this picture there were swings and playground equipment there as we. The statue in front was one there to remember a special teacher many years ago who saved the students of a one room school house when a tornado hit.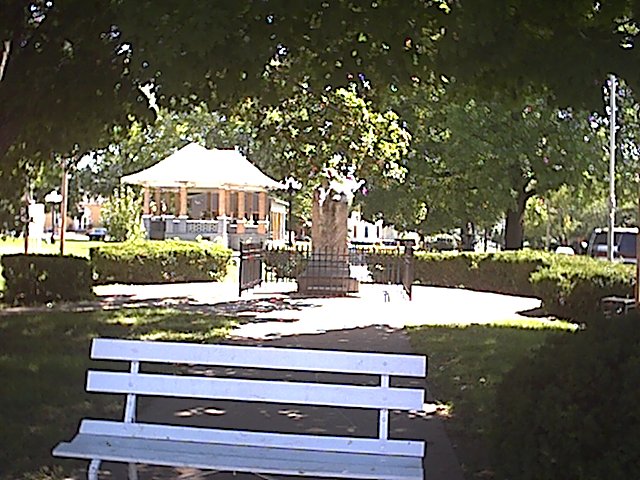 Many years ago, before my time, this building was where the kids and I reckon adults as well went to the movies. It was a special event for my parents to go into town for such an event when they were teens as they were farm kids. I can remember my mother telling me stories of date nights that her and dad shared.
There was a hotel in the town and the rumor is this is as well how our town got its name. When the stage coach pulled into town they would holler out White Hall because the original hotel was a large white building. It was later replaced with this brick building and many enjoyed a meal, overnight stay as well as hosting club meetings many different times.
I plan to share more about my hometown from time to time
shared at
Sparkle Party