This week in history 6/20/1967 2 days before my husband was born and a bit before my time one of the greats was convicted of draft evasion. The vietnam war was action packed from the states to the battle on the fighting war line. There was no one it seemed that went untouched even the greats. The conviction was later over turned by the U.S. supreme court.
A couple of recipes that may have made it to the family table may have included:
The Classic Iceberg Wedge Salad
To make the classic wedge salad
,
simply take the outer leaves off of an Iceberg or Crisphead head of lettuce, do not core, and cut in half and then in half again or as small a wedge as you like.
Top with 1/ 4 cup bleu cheese dressing,
1/ 4 cup chopped tomato and
1/4 cup crumbled bacon
garnish with 1 / 4 cup chopped green onions (optional)
The classic Ham Bone Vegetable Soup
2 tablespoons canola oil
3 medium onions, chopped
1 medium red bell peppers, chopped
1 large grated carrots, or small dice
1 meaty ham bone
8 black peppercorns
2 bay leaves, dried
3 quarts chicken stock ( or water)
4 medium potatoes, peeled and cubed into 3/4 inch
3 cups chopped cabbage ( 1 small head)
1 (28 ounce) cans chopped tomatoes with juice
1 tablespoon fresh marjoram or 1 tablespoon oregano ( 1 tsp. dried)
1 tablespoon fresh thyme ( 1 tsp dried)
1/2 teaspoon hot pepper sauce ( tabasco)
1 cup chopped fresh Italian parsley
salt and pepper
1/2 teaspoon sugar (optional)
Heat oil and add onion, carrot, and bell pepper.
Saute until soft and beginning to colour.
Add ham bone, peppercorns, bay leaf and stock or water.
Cover bring to a boil.
Simmer one hour.
Skim off foam.
Add potatoes, cabbage, tomatoes, partially cover.
Cook on simmer for one hour.
Add herbs and sauce and simmer 15 minutes.
Add the parsley last, and serve immediately.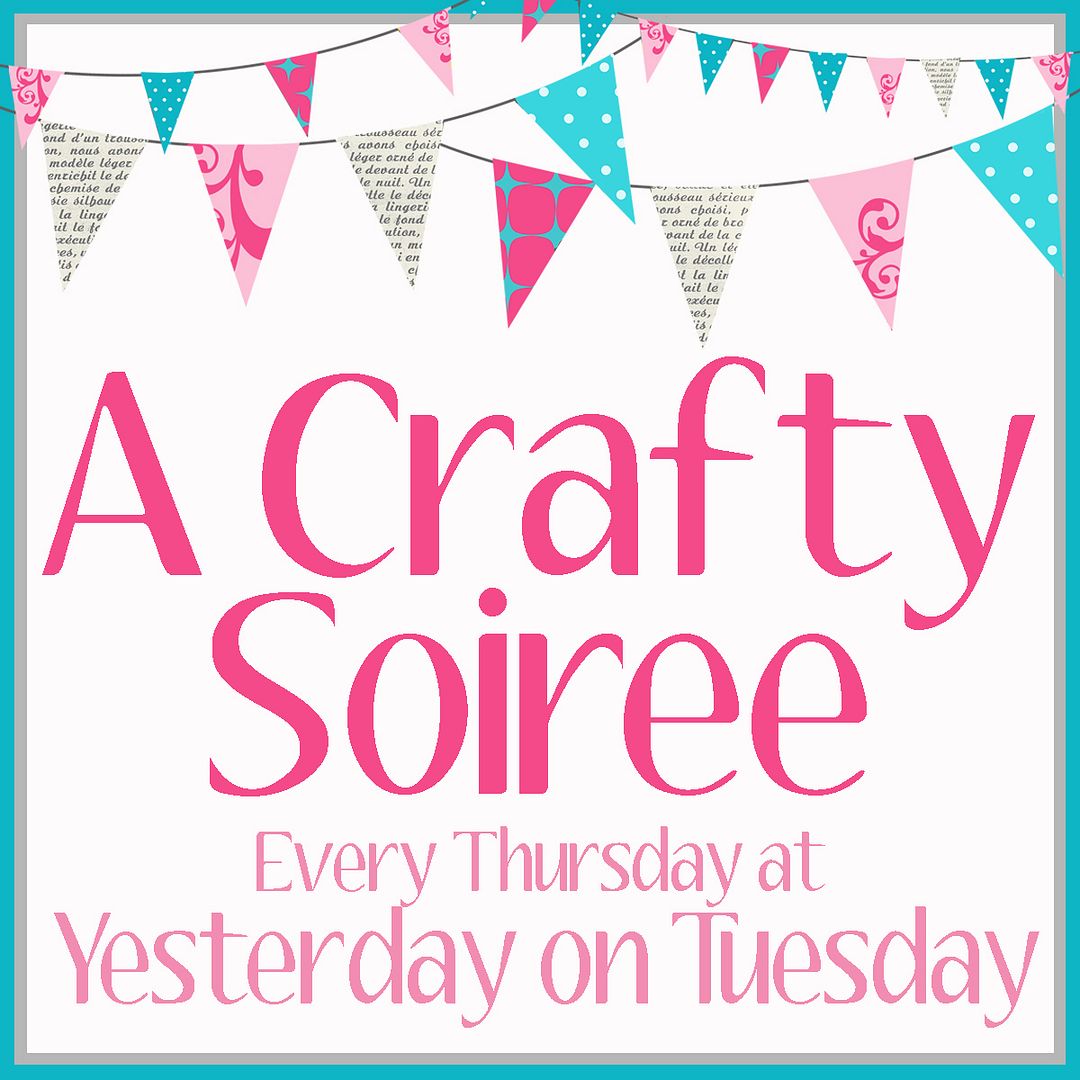 Taylor House
Serenity Saturday
Tell Me Tuesday