Many of us have Christmas traditions that occur year after year. One tradition that came about from the German culture was the Christmas tree. The Christmas tree was first used during the 16th century. The trees were used by Christians and may have been a tradition started by Martin Luther. Martin Luther was a German priest who loved the way the stars twinkled amidst the evergreen trees. In an effort to recreate the scene he brought an evergreen tree inside the house and decorated it with candles.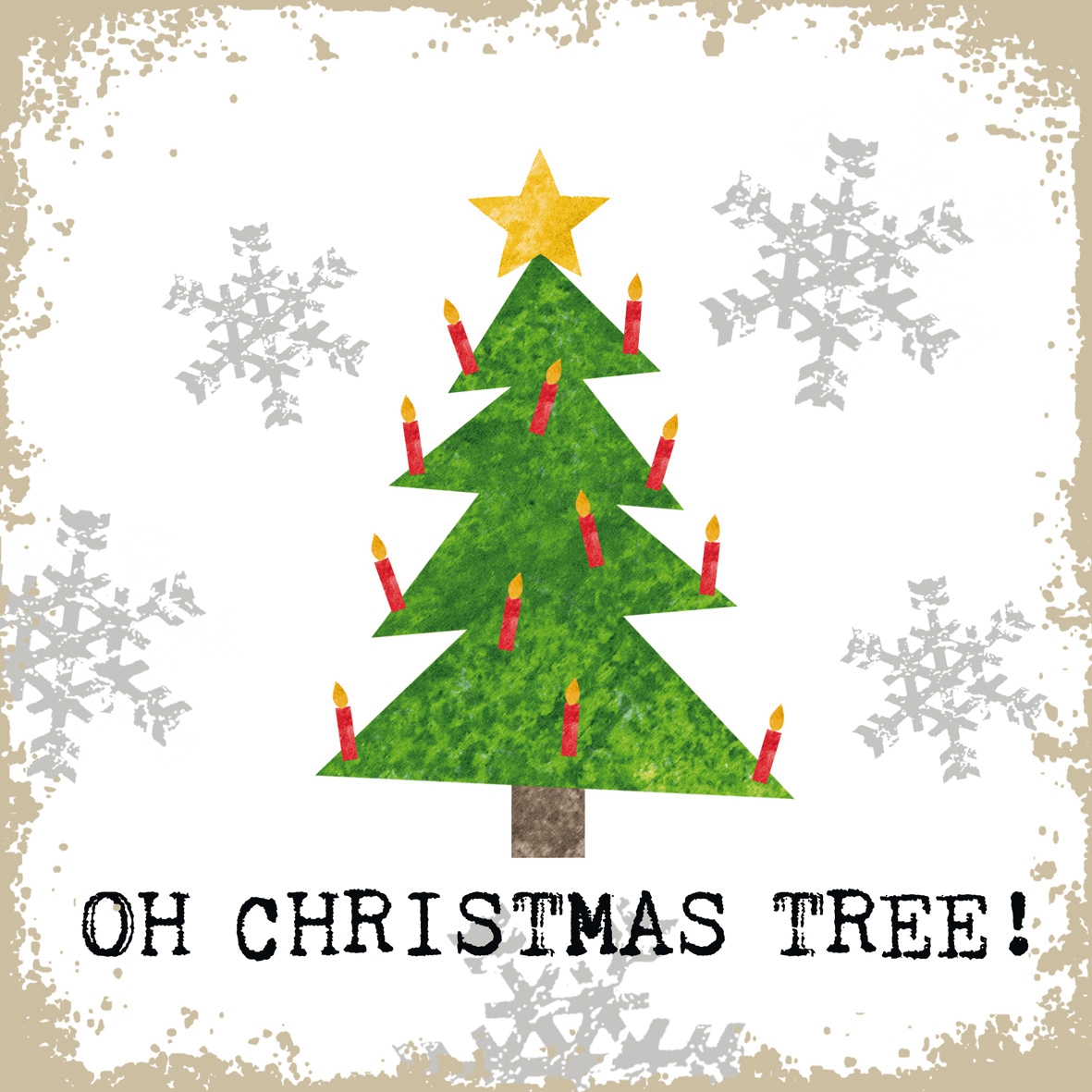 It was the German settlers to Pennsylvania during the 1830s that brought the custom to America. In America this tradition was considered pagan like. Pilgrims also disliked christmas carols and other related activities that were part of the Germans Christmas culture. It was not until 1846 when Queen Victoria shared the like of a Christmas tree that they were accepted and grew in popularity. Moreover, while the German Christmas trees were somewhat short in nature the trees selected by Americans were very tall nearly reaching the ceilings of most homes.
In deed Americans do love their Christmas Tree and perhaps one of the biggest can be found at the Rockefeller center in New York.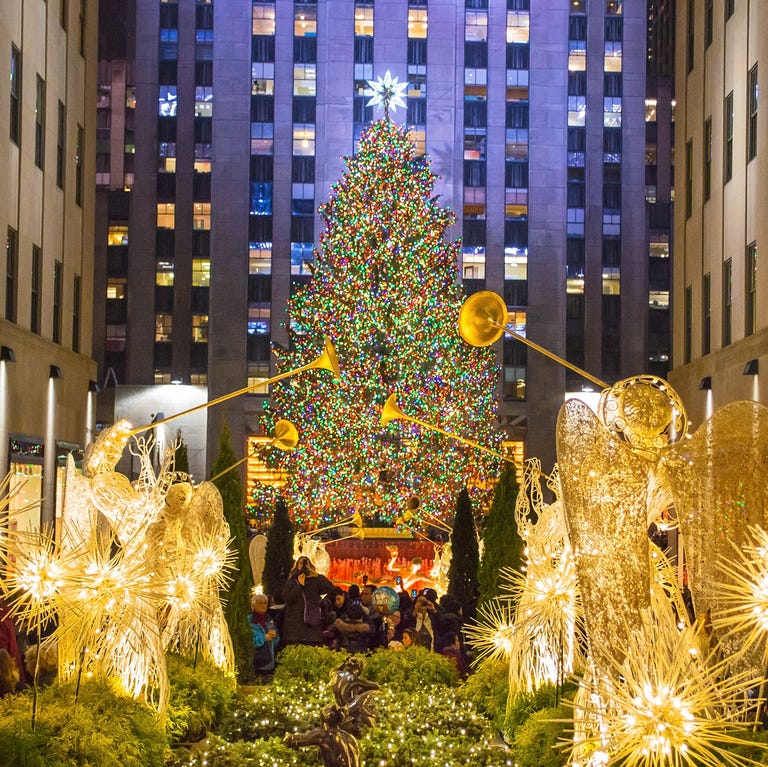 The first Christmas tree to be placed in Rockefeller Center occurred in 1931. It took place during the great depression. A few years later in 1933 the first lighting ceremony took place at the Rockefeller Center. In 1942 during the war years there were 3 trees that were displayed rather than just one. The trees were decorated in red, white and blue in an effort to show support.
In 1951 NBC televised the lighting of the Rockefeller Tree. Since that year there have been many celebrities featured as hosts during the televised ceremony along with musical performances
retweet post
here
shared on these blog hops, parties and linkups
you're the star
shared on these facebook group linkups
retweet the words 12/7