One in every 3 women will experience some type of violence in their life. It matters not how fancy your house is, how full your pocket book is, whether you have an education or not or even what country you live in. If even one lady is harmed through violence that is too many. Thus the #HearMeToo campaign was created.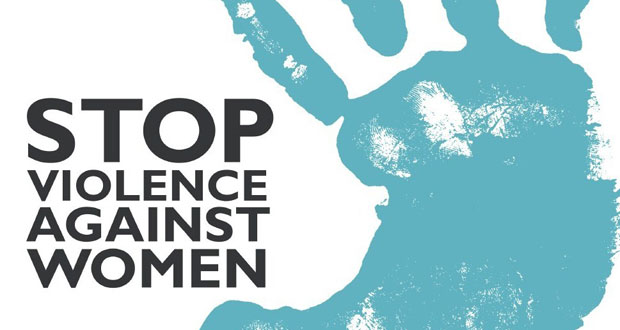 The #HearMeToo campaign allows a voice to be put on the many women and girls who have survived violence. It is a way of defending women's rights daily. Through this one action many women are taking action and standing up. However, the #MeToo movement has not been fully reached, some women through the world are afraid to speak out for fear of fatal consequences, for them the battle is long and complicated.
Many have seen global social media conversations and survivor - activist movements bring individuals together. The historical imbalance of power can be challenged and changed creating a change. The UN Women are bringing a fight against the discrimination and violence against women and girls. Laws that help decide implementation to protect women and girls from violence are being created currently. The #HearMeToo campaign is a prevention that starts early and provides services for all survivors
While I have been lucky to find a man that loves me for who I am and has never harmed me in the many years we have been together there are women in my family that have not been so lucky. For these ladies vows of marriage were taken seriously yet they never knew that their new husbands meant "obeying" as an "or else" I am happy to say that the ladies fought back even though they were in love and it hurt. Today, they are not in relationships because of choice and are living happy lives.
retweet post
here
shared at these blog hops, parties and linkups
pink saturday