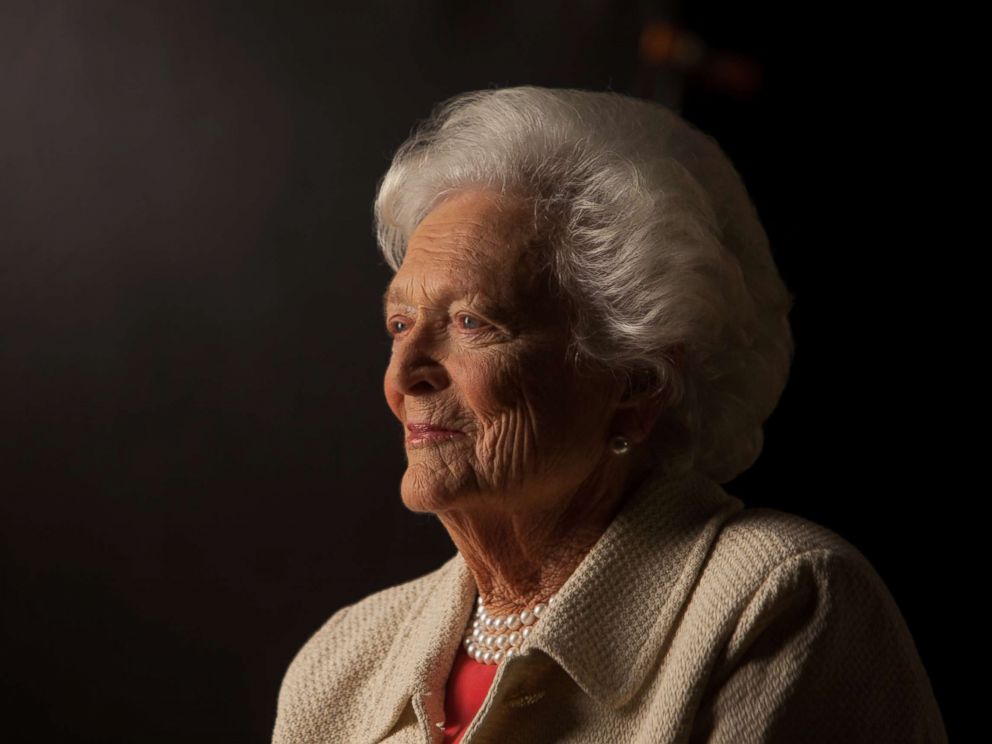 A former first lady of the United States of America passed away a little over 6 weeks ago. Barbara Pierce Bush left this world on April 17, 2018. She was 92 years old and had led a long life of importance. Barbara Bush was a former first lady of the United States of America but she was so much more. She fought relentlessly for the cause of family literacy while raising a large family
Mrs. Bush did her part representing the great country of the United States of America as the presidents wife from 1989 to 1993. She had been married to the love of her life former President George Bush for 73 years. The sr. Bush was by his wife's side until her death. Barbara Bush is only the second time in history of the United States to be married to and be the mother of a president of the United States. The other Bush son has also been in depths of American politics as the former governor of Florida
Barbara Bush helped create a Foundation for Family Literacy that encourages parents to read to their children. Long supporter of literacy holding the belief that it has so many other things to do with life.
Happy Birthday Mrs. Bush
June 8th 1925 in New York City New York Barbara Pierce Bush was born to Marvin and Pauline Pierce Marvin Pierce was a magazine publishing executive and a descendant of Franklin Pierce, the democratic 14th U.S. president who served from 1853 to 1857. Pauline Pierce was the daughter of an Ohio Supreme Court Justice.
Barbara Bush was the third of four children. She had great memories of her childhood where her parents would gather and read around the fireplace. This most likely where her love of reading and further desire to get families to read together began.
Barbara Bush would attend an all girl private high school in Charleston South Carolina. After high school she would enroll in Smith College for women in Northampton Massachusetts In college Barbara would become involved in the sport of soccer but drop out her second year of college to chase after her soon to be husband.
Barbara and George W. Bush met at a Christmas dance in Greenwich Connecticut. They would send letters back and forth while George was in navy pilot training. George would name his bomber "Barbara" The couple was engaged prior to Mr. Bush flying in World War II. On Jan 6, 1945 the couple were wed. January 6th 2018 the Bush's celebrated their 73rd wedding anniversary.