The United States Air Force was established on September 18, 1947.
The military was not far behind the Wright brothers who would be the first to soar with the birds. In the early days the the air force was part of the Armed Forces in the United States. The earliest military use of air was during the civil war where communication was hosted via flags and torch light from balloons. This group was known as the signal corps. It was not until `1863 when they would be added to the Army roster which would open the door to aeronautical training and study.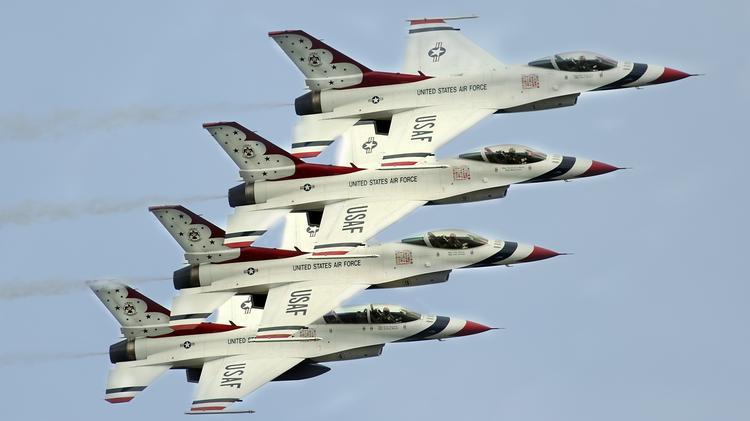 In 1947 President Truman would sign the National Security Act establishing the United States Air Force. This would create their own branch of military.
this post shared at
too cute tuesday