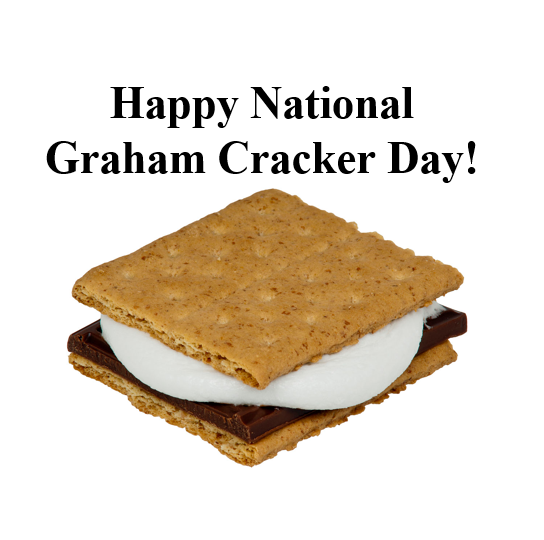 Graham crackers,
the crisp cookie like crackers that are common in the United States and needed for recipes such as smores and gingerbread houses. Graham crackers are often sweetened with sugar, honey, and / or cinnamon. Originally the graham cracker was a mild unsweet biscuit that was made of unbleached flour with bran and wheat germ added in. Graham crackers were invented in the early 1800s by a Presbyterian minister by the name of Sylvester Graham. He was in search of a snack that would fit into his radical vegetarian diet that eschewed white flour and spices. Graham crackers were first made in 1822 in Bound Brook New Jersey. Advertised as a cracker they ar sweet rather than salty
Today, Graham Crackers are made of refined, bleached white flour both of which the Rev. Graham was implacably opposed. While graham crackers may have been once considered
health
food. but are not any more. Many graham crackers on the market now include great amounts of sugar, honey, and other sweeteners than in the original recipe and far less graham flour
If you was to sit down with a cookbook and look for all the recipes that use graham cracker you would find a great list. To celebrate Graham cracker day select a few recipes that use graham crackers and use them for you family. There is a grand variety of
dessert
recipes that call for graham crackers including
.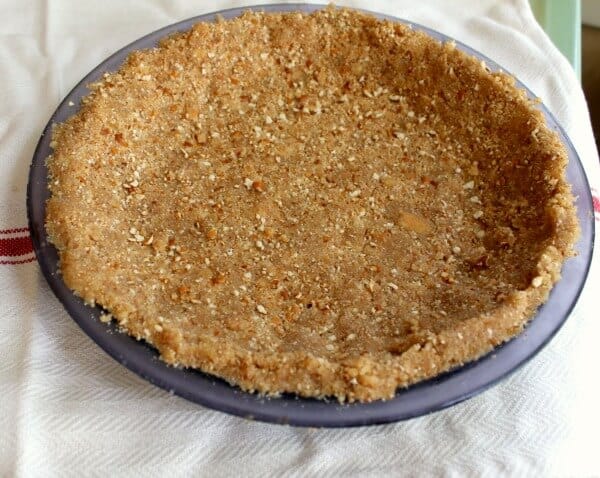 Graham Cracker Pie Crust
1.5 cup graham cracker crumbs
1/3 cup melted butter / margarine
3 Tablespoons sugar
1/4 teaspoon nutmeg
1/8 teaspoon cloves
Mix and press in bottom of pie pan.
retweet the post
here
share on facebook
here
shared this food related post at
happiness is homemade
snickerdoodle sunday
shared on fb groups
grow your blog ---- ct 8/25
retweet the words 8/27