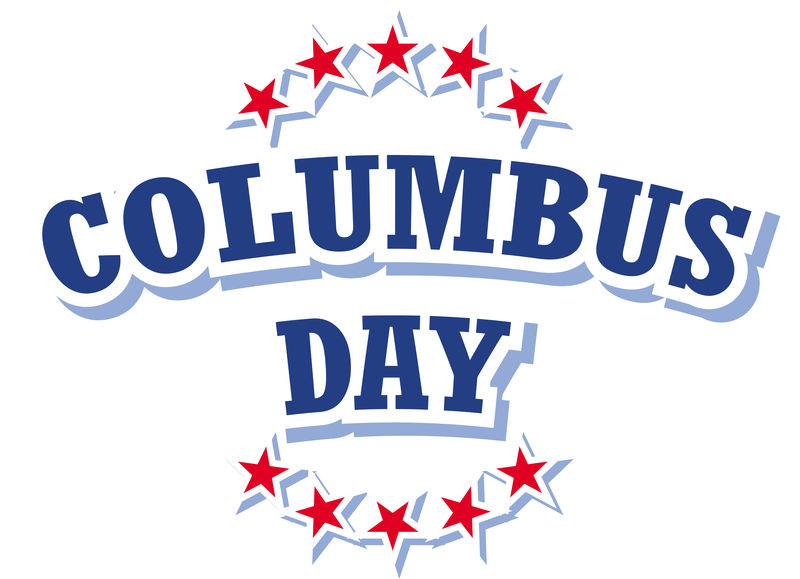 Our children enjoyed the 4th day of the weekend. The reason for this extra lengthy weekend?? Well Columbus day of course. I loved discussing this with the kids today as history was made many years ago and we should all learn it. Do you know what Columbus Day is??
The landing of Christopher Columbus in the Americas on October 12, 1492. That is 625 years ago can you imagine how different the world would have been. Columbus was from Spain and in fact it was the Spanish monarchs, King Ferdinand and Queen Isabella that financed the voyage. The goal was to find a western route to Asia. It was China, India and Asian Islands that possessed the gold and spices. Columbus would land in the bahamas. He would be the first European to explore the Americas since the vikings. If you recall your history the Vikings landed in Greenland and Newfoundland around the turn of the first century.
The United States celebrate the day in history as Columbus day but many Latin American countries observe it as "Dia de la Raza" Spain likewise observes the day as "Dia de la Hispanidad". There are also a various other countries that celebrate the day as well. In the United States Columbus voyage has been celebrated since colonial times.
Denver Colorado became the first to officially celebrate Columbus day after a proclamation was issued by the governor in 1905. The knights of Columbus lobbied the Congress until they passed a resolution in 1934 and in 1937 President Franklin D. Roosevelt issued a proclamation designating October 12 as Columbus Day. The day would be observed in schools. In 1970 the holiday was officially moved to the second monday in October.
Columbus Day is being observed today! It was observed annually on October 12th from 1937 until 1970. It has been observed the second Monday of October since 1971.