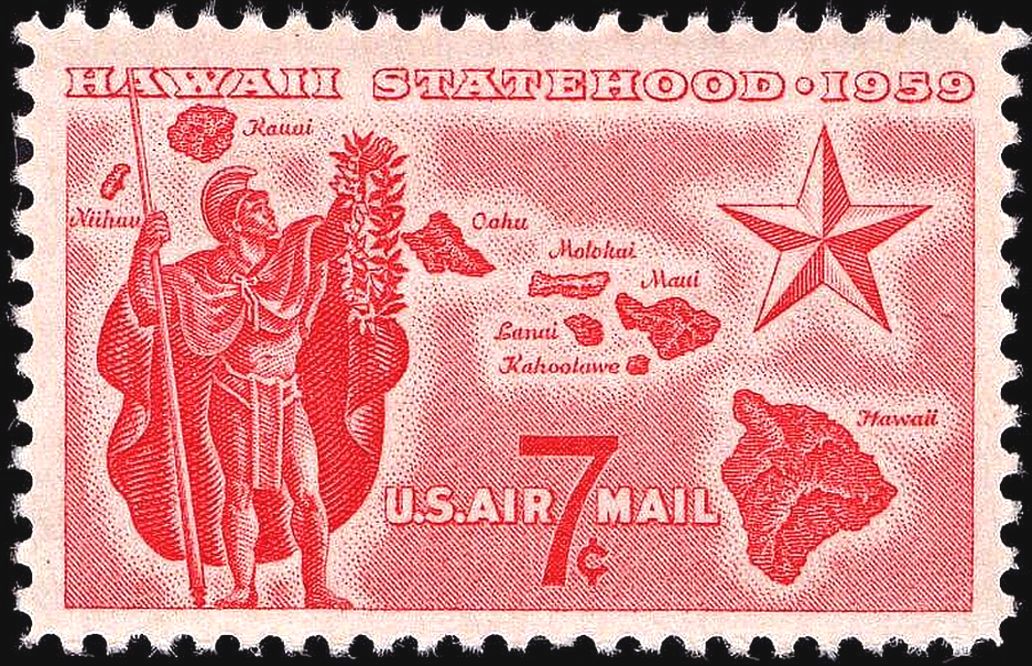 It was in 1898 that President William McKinley annexed Hawaii into the United States. It was in this same year that the Spanish American War broke out. The united states found strategies using the naval base at Pearl Harbor. Congress was convinced to approve formal annexation of Hawaii. In 1900 Hawaii was made a territory with Dole as its first governor.
Hawaii was admitted into the states via the Admission Act. The Admission Act provides a way of admission of a state into the union and was enacted by the United States Congress and signed into law via President Dwight D. Eisenhower
In 1959 became the 50th state. Hawaii officially became the fiftieth state on August 21, 1959. As one of the smallest states it is the only sate that is made up entirely of islands. The islands are the tops of volcanoes, some of which are still active.
shared at
Party In PJs
think tank thursday