One of my kids asked me a question that seemed odd to me today. Odd because they did not know the answer their self. What was the question??
"Can you grow corn at home?"
When I was a kid this question would not of ever been asked. It seemed in the back of nearly every yard you would find a family garden. Now days they are becoming far and few in between or at least it seems that way. Of course you can grow corn in a back yard garden.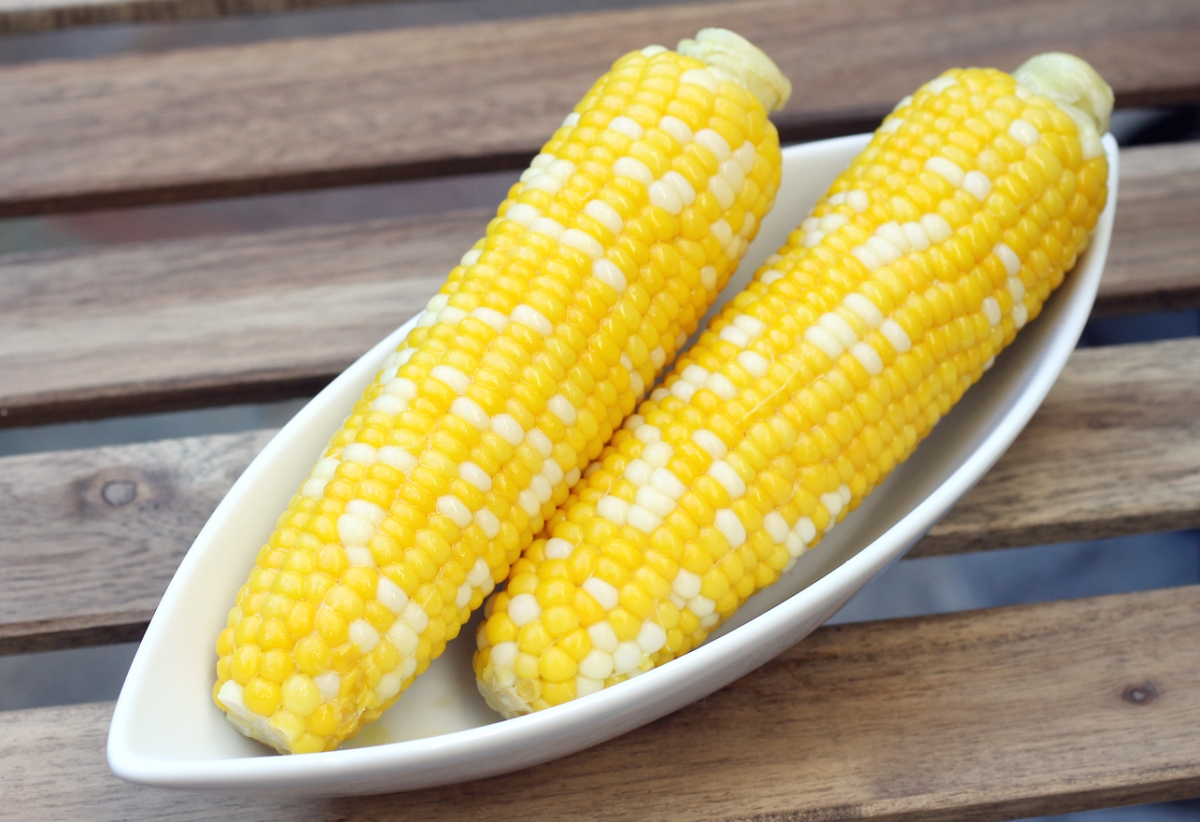 Grilled corn on the cob, corn on cob boiled in a bot topped with lots of butter, and the list can go on and on but one thing you may want to be careful of dried out corn. No matter how you like your corn it all starts by picking the perfect ear of corn. Some easy steps to do this is:
To check for the perfect ear of corn pull back the husks. Check the kernels size, color and that they are evenly spaced. Most stores will not allow the shopper to pull back the husk of corn. If this is the case run your fingers over the corn to feel for the kernels.
Store corn on the cob in their own husks. They should not be bagged or covered for best results. Uncooked corn on cob should really be in your fridge for 24 hours to 3 days. Once cooked the corn should be disposed of or eaten within a day.
4 ears fresh corn, husked and de-silked
8 six-inch popsicle sticks
2 Tbs zesty Italian seasoning
1 Tbs melted butter
Cut each ear in half. Use knife to make a hole through the center of one end of each piece of corn, and insert sticks. Brush corn with Italian seasoning mixed with butter. Place corn in large microwavable dish. Cover dish with plastic wrap, save for a corner to vent moisture. Microwave on high for 14 minutes until tender. Let stand 5 minutes, then serve.