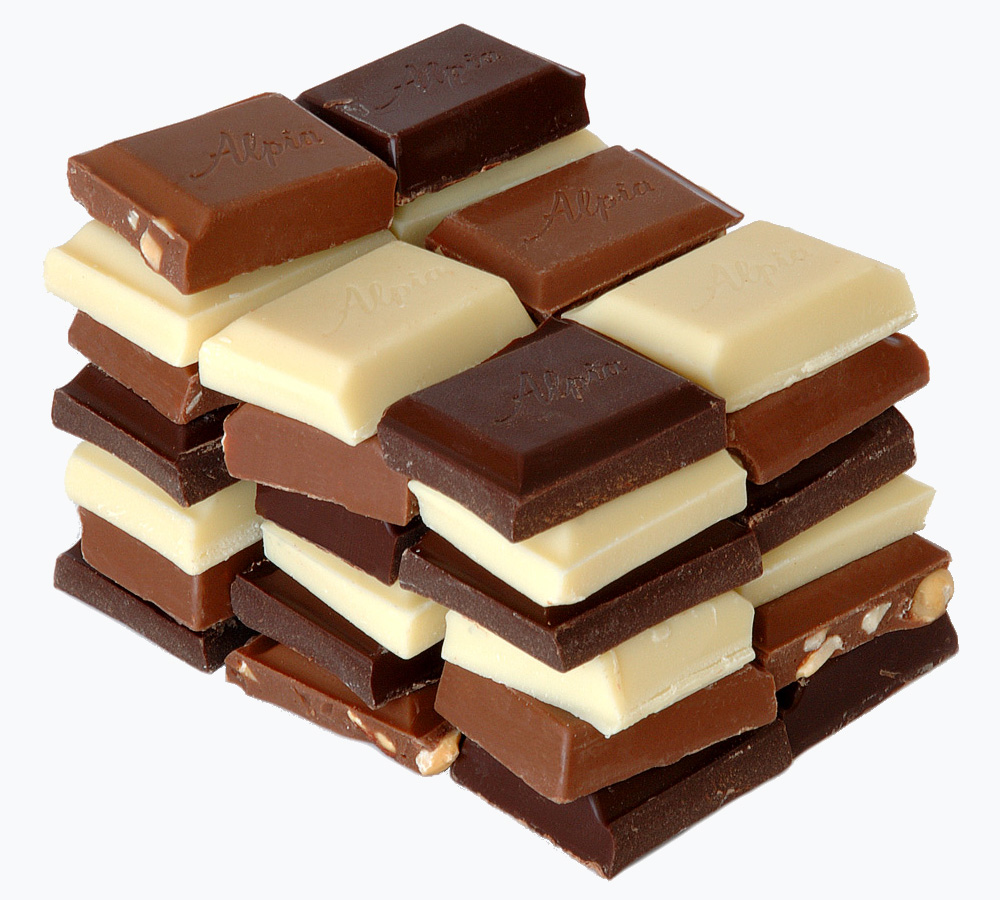 This week is the week to celebrate American Chocolate Week. How fun would life be if it were filled with chocolate. To start the day off we could enjoy chocolate chip pancakes.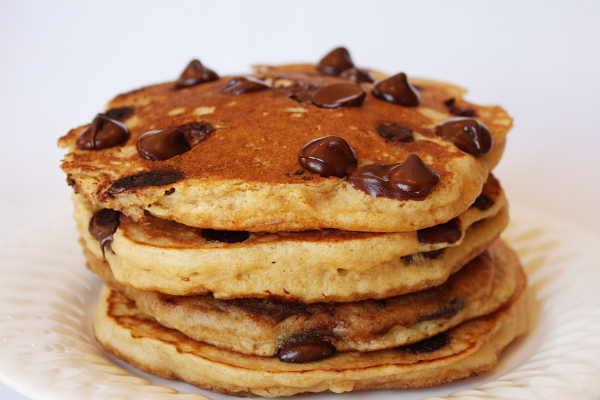 Chocolate Chip Pancakes
1 1/2 cups all-purpose flour
3 1/2 teaspoons baking powder
1 teaspoon salt
1 tablespoon sugar
1 1/4 cups milk
1 egg
3 tablespoons butter, melted
1 cup chocolate chips
In a bowl, mix together the flour, baking powder, salt and sugar.
In a separate bowl, whisk together the milk, egg and melted butter.
Mix the dry and wet ingredients together and whisk until incorporated.
Fold in the chocolate chips.
Warm a greased griddle or frying pan over medium heat.
Pour the batter onto the warm and greased griddle and brown on both sides. Rule of thumb: Once the pancake begins to bubble around the edge it's ready to flip.