1. When were you last facing an ocean? In ONE word describe how you felt when you faced that ocean.
we were in florida and it was the first time and only time I really hope to return one day. I was with my children and I believe the one word would be awesome
2. What are three sounds you hate to hear?
someone crying, brakes screeching on a car, and dogs barking
3. This question comes to you courtesy of some real life friends. Hi real life friends! When you shop for clothes do you try everything on in the store or do you buy, try on at home, and then return what you don't like or what doesn't fit?
try on at home I have never did the other but have friends that do
4. February 26th is National Pistachio Day...are you a fan of the little green nut? Do you use them in cooking and baking or prefer to eat them right out of the shell?
I have always loved pistachios.
Watergate salad
is my favorite recipe where I use this little green nut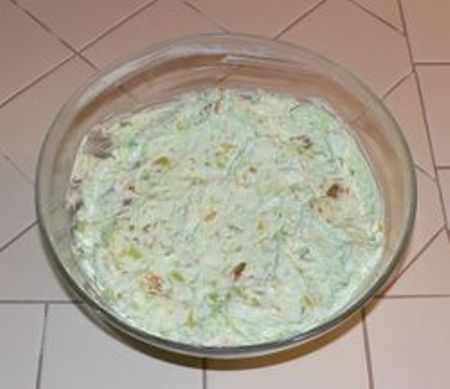 5. When did you last have to compromise with someone? Were you happy to reach a compromise or slightly irritated it came to that?
In life it seems we are always making compromises. I stand up for myself but allow the other person to share their opinion as well. In the middle we will reach a compromise
.
6. Have you ever written a letter to an elected official? Did you get a response?
Not a letter but phone calls, office visits and yes I did get forward in what I was working towards.
7. We 'March' into a new month at the end of the week...what is something on your March calendar guaranteed to make you smile?
We are looking forward to many auction sales as we build up and get ready for resale season.
8. Insert your own random thought here.
My random thought is a prayer for a friend who was sent to the ER. if you can say a prayer I would be thankful