One thing to do before you go out with your little ones to trick or treat is to give them something good to eat so they are warm in side as well. One great dish to serve is chili.
1 1/2 pounds ground sirloin or extra lean ground beef
1 large sweet onion, diced
1 red bell pepper, diced
2 large garlic cloves, minced (or pressed)
1 (4 oz) can chopped mild green chile peppers
2 (14.5 oz each) cans diced tomatoes
1 (8 oz) can tomato sauce
1 1/2 teaspoons chili powder
1/2 teaspoon ancho chile powder or more chili powder
1/2 teaspoon ground cumin
1/4 teaspoon leaf oregano
dash chipotle chile powder, optional
1 (15 oz) can black beans, rinsed and drained
salt and pepper to taste
In a large deep skillet or Dutch oven, brown beef, add onion and bell pepper and saute until onion is tender. Add remaining ingredients. Simmer over low heat for 1 – 2 hours or transfer to crock pot and cook on low 4 – 6 hours.
How about cutting cheese out of Halloween cookie cutters to go with that delicious chili. Yummy, cute and the hit of the party.
shared at
Weekend Potluck
Show and Tell Saturday
Funky Junk Party Junk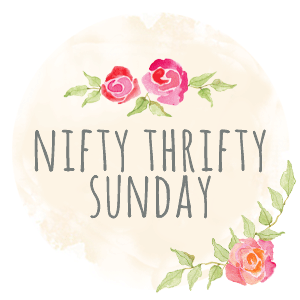 Seasonal Sunday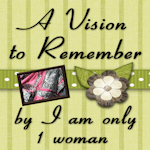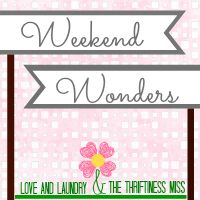 Bouquet of Talent Party